Archives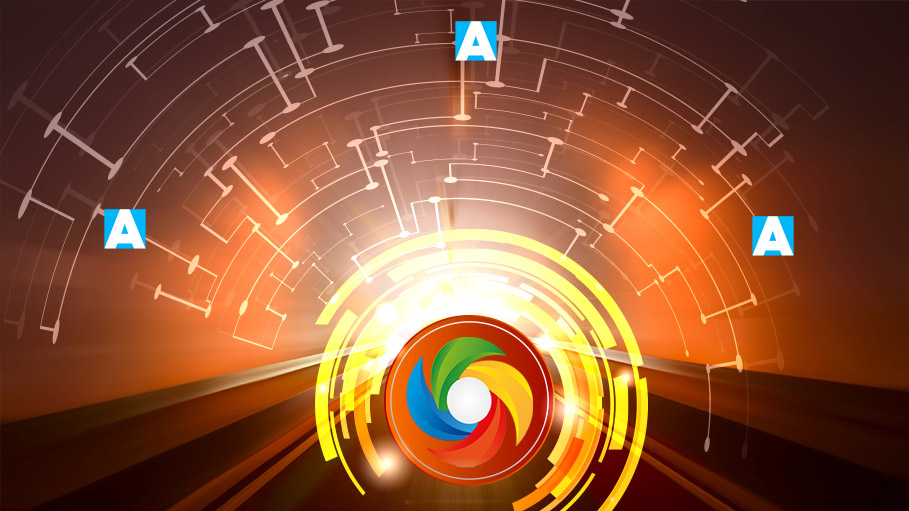 GIFFY ON APPSCALE
Know the drawbacks which does not make App Engine an ideal cloud platform to deploy Giffy.
---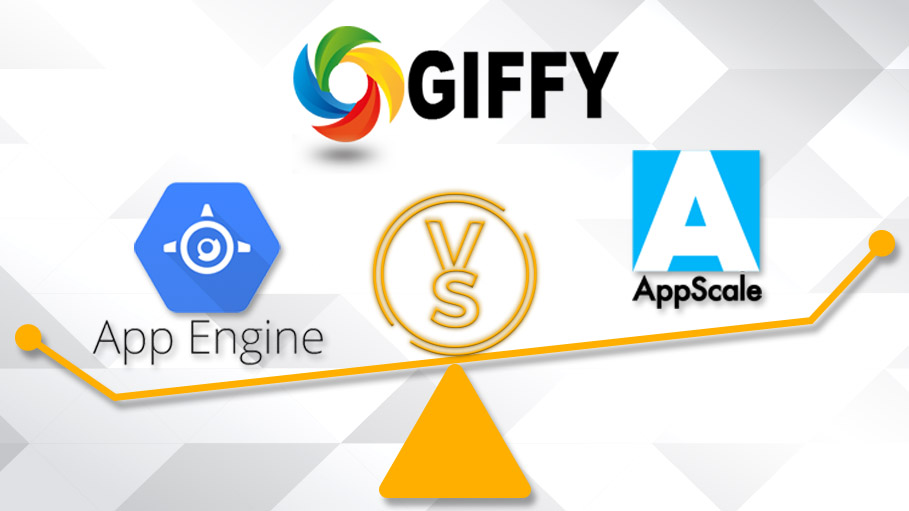 GIFFY in Google App Engine vs GIFFY in AppScale Which one should you choose?
GIFFY is a rapid application development framework, for developing domain independent business applications at ease. Why choose it?
---
Why the Connected Generation Prefers G Suite over Other Apps
Give your business the best of the powerful G Suite. Here's how you can do it.
---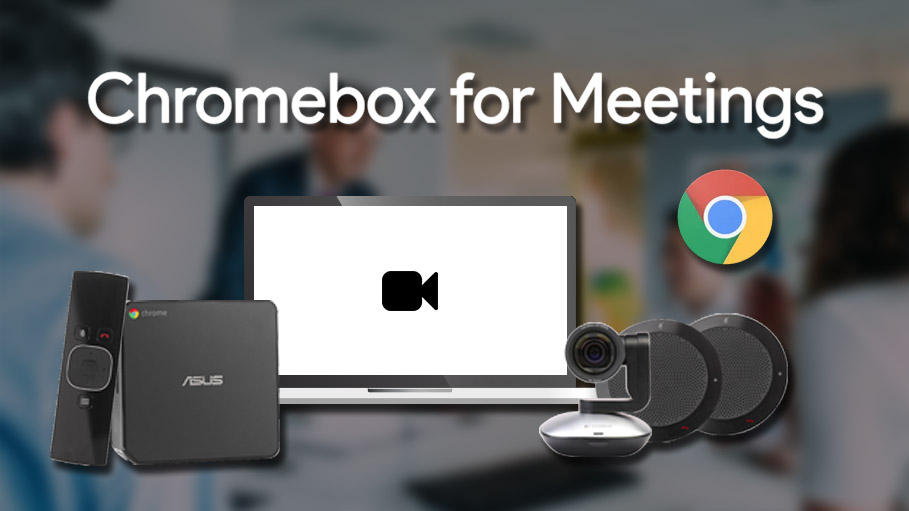 Get the Benefits of Chromebox for Meetings
Joining a video call is as simple as entering the meeting name using the Chromebox for meetings. This how you can get the most out of it.
---